Jewelry is the next best thing to shoe shopping.
What girl wouldn't want a precious trinket for the upcoming holiday season.
We are currently offering 25% off our 'Handmade Sections' in our Etsy Shop.
These 'Handmade Sections" include:
Handmade Earrings
Handmade Bracelets
& Handmade Necklaces
Here are a few items that are in stock, ready to ship,
and will arrive ready for gift giving!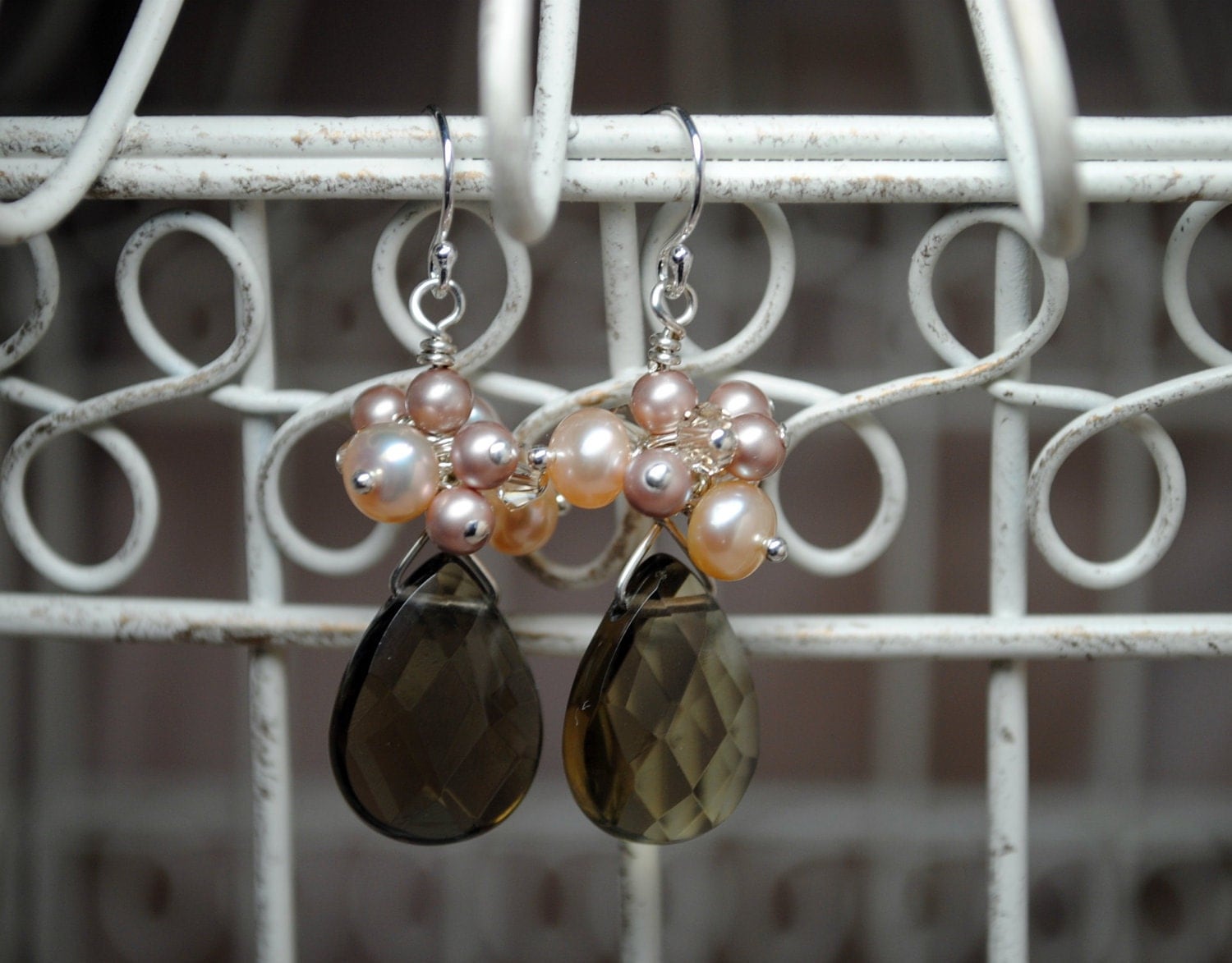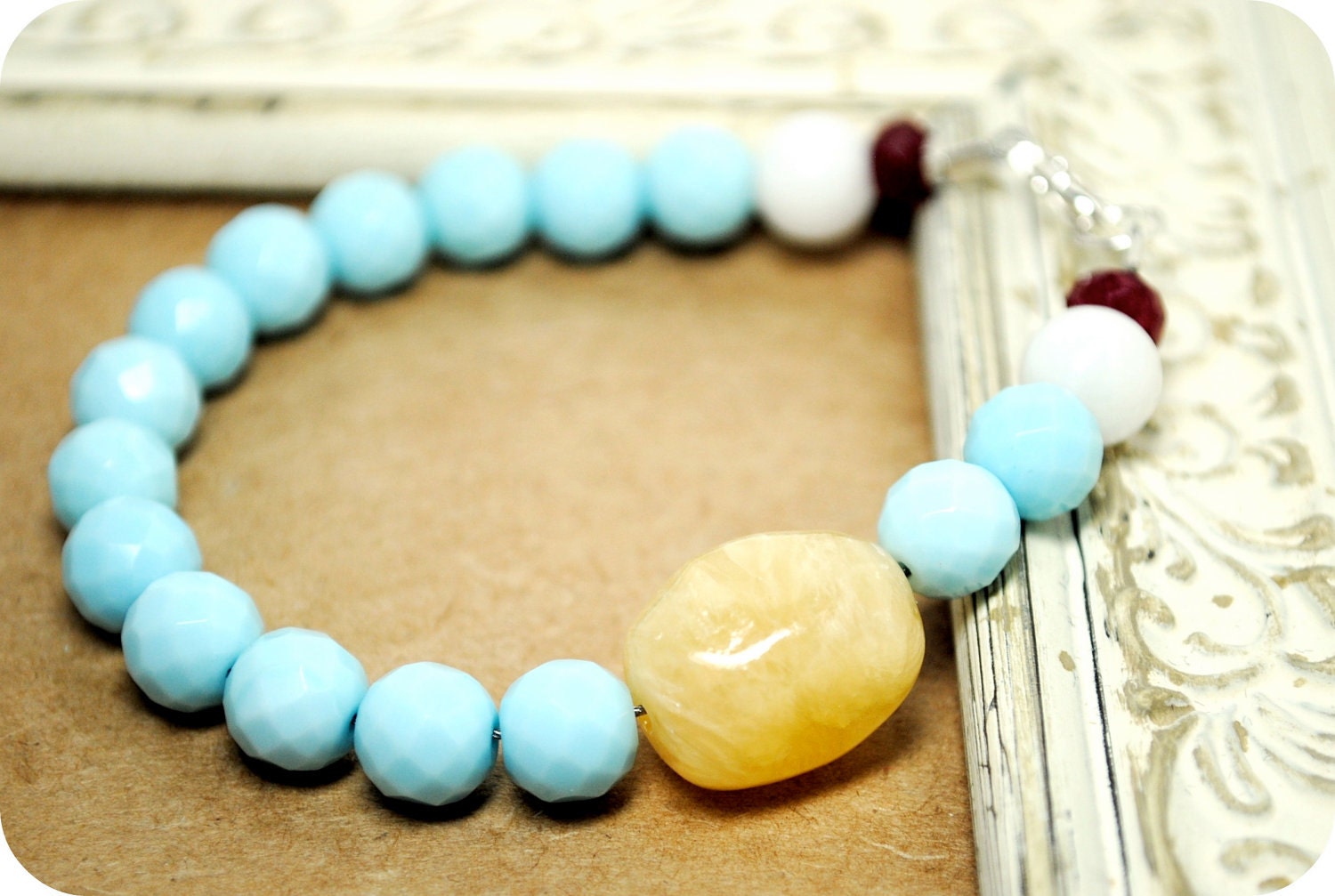 http://www.etsy.com/listing/86065774/gold-gemstone-necklace-aquamarine-nugget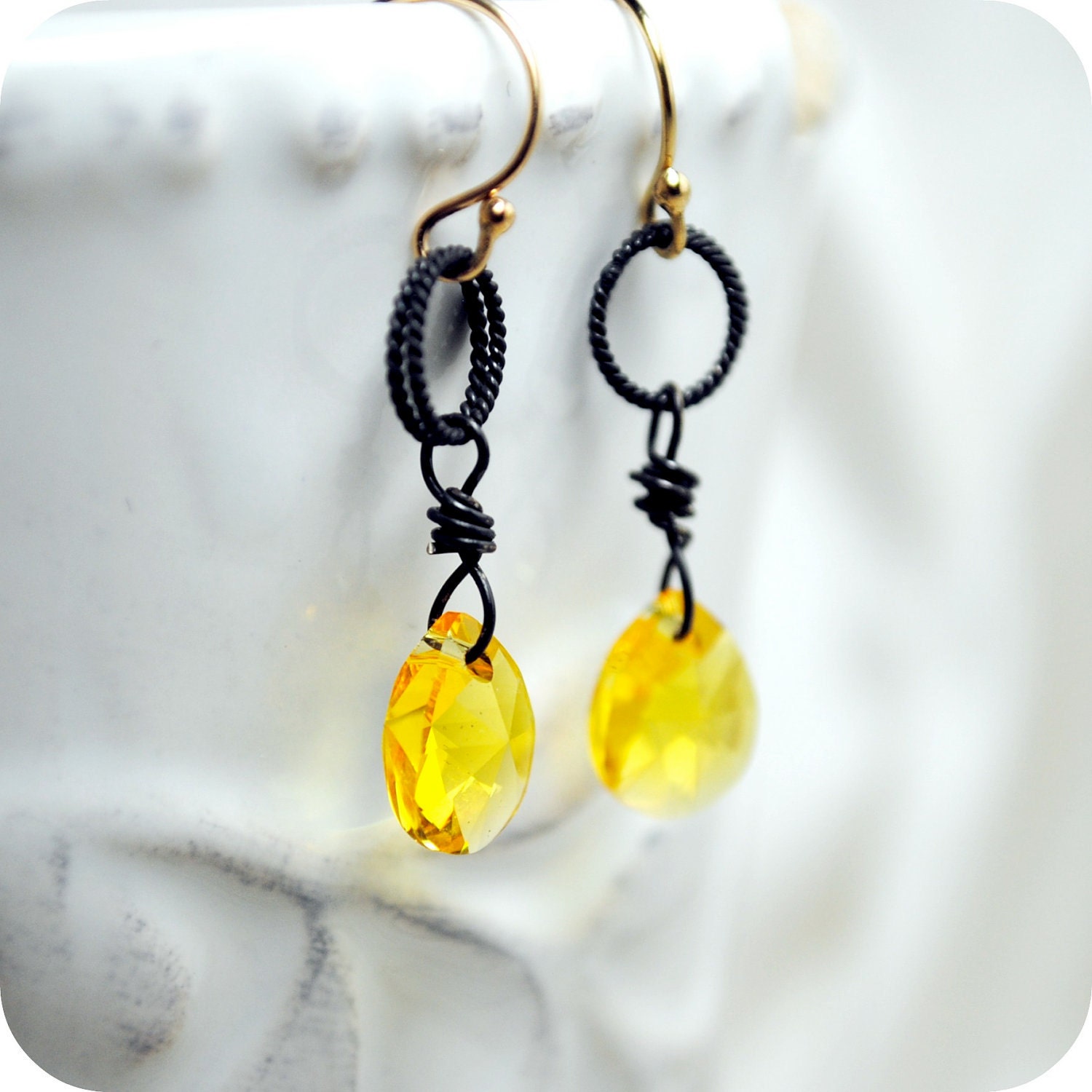 http://www.etsy.com/listing/86060461/citrine-pear-swarovski-crystal-earrings
New items are added to these sections daily. Sale will run for a limited time so shop now while jewelry items are still available!
Have a great week! Trisha
from
The Beautiful Garden Boutique